The Cartel on The East
Posted by Danielle Ashmeade on Wednesday, February 9, 2022 at 3:27 PM
By Danielle Ashmeade / February 9, 2022
Comment
On a hunt for my next coffee spot, I came across Cartel Roasting Co., just minutes away from our office (at the Saltillo Lofts) in East Austin. Located at Arrive Austin on East 6th St., Cartel offers a decade of experience carefully sourcing and roasting unique coffee blends. As self-branded "coffee nerds", Cartel Roasting Co. dives deep into the science of coffee from green coffee sourcing to various roasting temperatures and brew methods.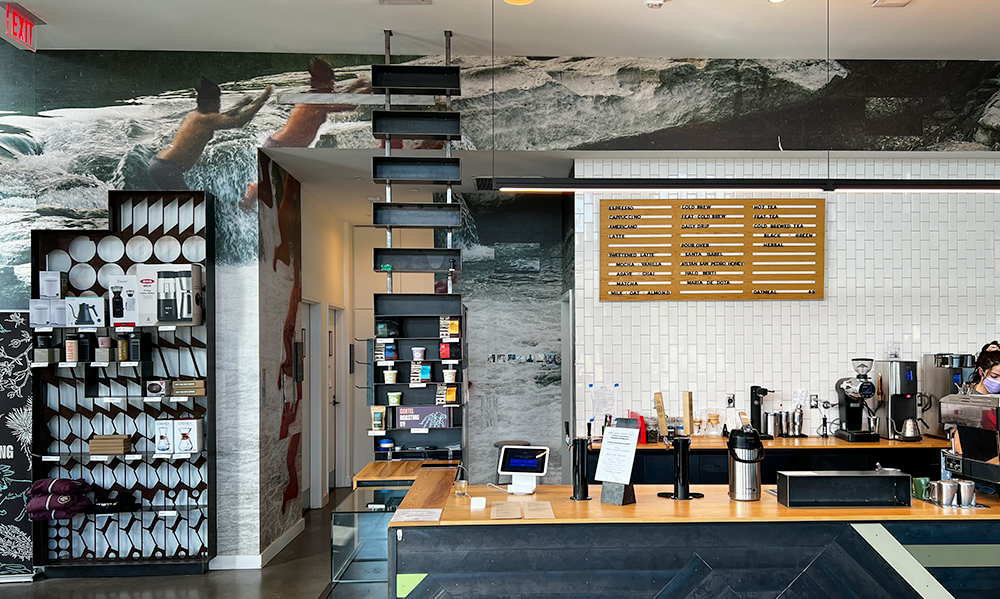 The East Austin Entertainment district offers a multitude of finds like Cartel Roasting Co., and that directly affects the demands for living there. For someone looking to move to this part of the city, condominium buildings like Fourth & –with studio to two-bedroom units, and Eastline (one to two-bedrooms 2-story condos), offer options for owning a home in the area. With a range of housing choices and being only two miles from downtown with easy access to public transportation, East Austin is the place to be.
Whether you're in the mood for a traditional cold brew or a cortado with oat milk (yum!), make a trip to Cartel Roasting Co., and feel free to stop by our office (only 5 minutes away) for more information on unique East Austin places and for more details about living in the neighborhood.
Contact Danielle Ashmeade at NextHome Modern — 512.234.2487, for more information about your real estate needs in the Austin Metropolitan area.